Wisdom*'s Web Page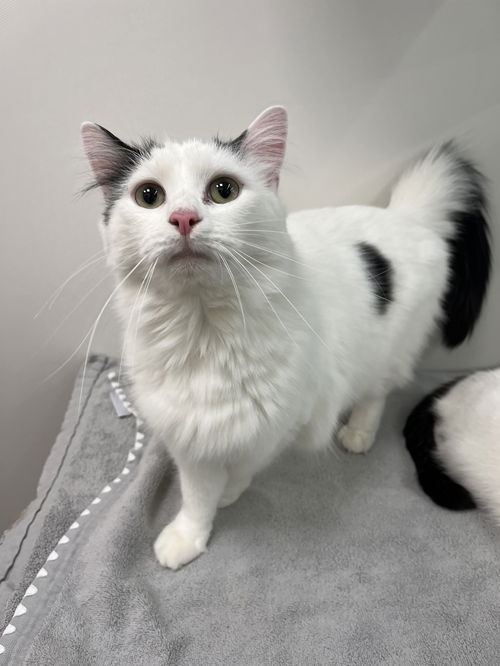 Name: Wisdom*
Rescue ID: 2309C3684
Status: Adopted!
Species: Cat
Breed: Domestic Long Hair / Mixed
Color: White with black
Sex: Female
Potential Size: 10 Pounds
Current Age: 2 Years 8 Months (best estimate)
Activity Level: Moderately Active
Indoor or Outdoor: Indoor Only
Microchipped: Yes
Wisdom*'s sister,
Knowledge*
(adopted) can also be seen on our website.
Other Pictures of Wisdom* (click to see larger version):


1557.9k



All images and content Copyright 2015, A Second Chance Puppies and Kittens Rescue, Inc.