Tyson's Web Page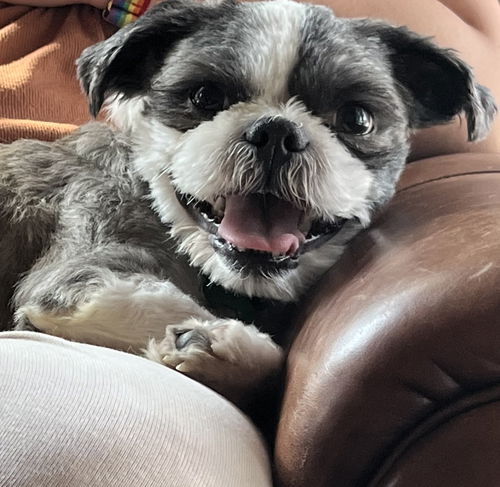 I would love you more than you can imagine.
Please sponsor me!
Name: Tyson
Rescue ID: 2302D11887
Status: Available for Sponsorship
Species: Dog
Breed: Lhasa Apso
Learn more about the Lhasa Apso.
Sex: Male
Potential Size: 17
General Potential Size: Small
Current Age: 3 Years 7 Months (best estimate)
Activity Level: Moderately Active
Indoor or Outdoor: Indoor Only
Good with Dogs: Yes
Microchipped: Yes
Other Pictures of Tyson (click to see larger version):


All images and content Copyright 2015, A Second Chance Puppies and Kittens Rescue, Inc.