Gunner (Tri-pod)'s Web Page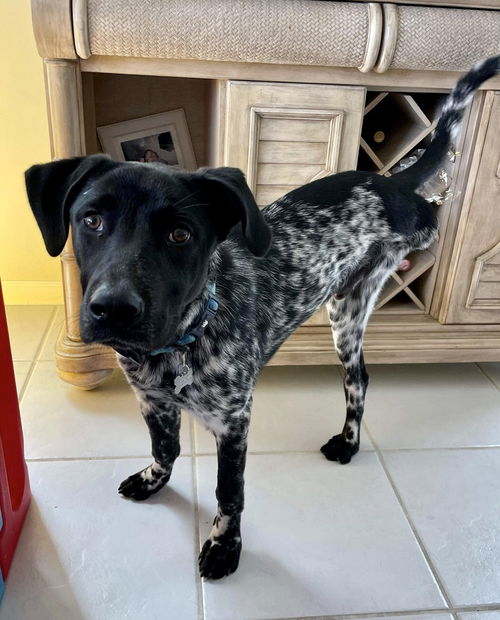 Gunner (Tri-pod) needs a caretaker or foster!
Won't you consider helping him get a new start?
Name: Gunner (Tri-pod)
Rescue ID: 2210D11690
Status: Adopted!
Species: Dog
Breed: Australian Cattle Dog/Blue Heeler / Mixed
Learn more about the Australian Cattle Dog/Blue Heeler.
Sex: Male
Potential Size: 60
Current Age: 1 Year 3 Months (best estimate)
Activity Level: Moderately Active
Indoor or Outdoor: Indoor Only
Good with Dogs: Yes
Good with Cats: Yes
Housetrained: Yes
Microchipped: Yes
Description:
I had to have my L rear leg amputated because I was missing my foot/pad when I arrived from AL as a little puppy. I was just returned at 10 months old because the little humans in my home keep dropping yummy food stuff and I want it all for myself and so I bite the two smaller dogs I live with if they also try to get the food being dropped. I now live on a farm and get along with the resident 5 dogs, a kitten and 20 chickens. I get around fine on my three legs.
Other Pictures of Gunner (Tri-pod) (click to see larger version):

479.5k

665.6k

239.1k

50.2k

38.1k


All images and content Copyright 2015, A Second Chance Puppies and Kittens Rescue, Inc.