Oscar's Web Page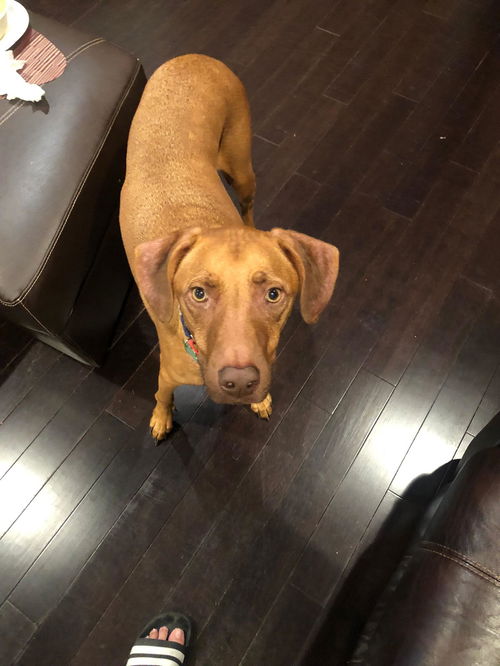 Name: Oscar
Rescue ID: 2208D11565
Status: Adopted!
Species: Dog
Breed: Hound / Weimaraner / Mixed
Learn more about the Weimaraner.
Sex: Male
Potential Size: 65
General Potential Size: Large
Current Age: 5 Years 8 Months (best estimate)
Activity Level: Moderately Active
Indoor or Outdoor: Indoor Only
Housetrained: Yes
Microchipped: Yes
Description:
I am a 65 pound submissive love bug get along with children and other dogs please consider giving me a chance as I'm fully trained.
Other Pictures of Oscar (click to see larger version):


All images and content Copyright 2015, A Second Chance Puppies and Kittens Rescue, Inc.