Heidi's Web Page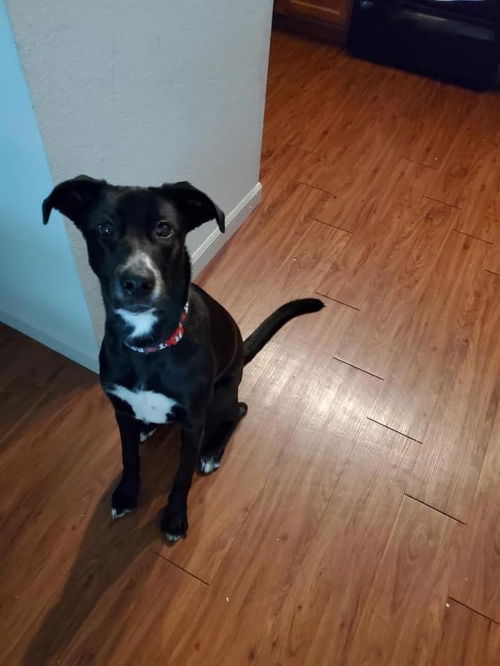 Heidi needs a caretaker or foster!
Won't you consider helping her get a new start?
Name: Heidi
Status: Adopted!
Species: Dog
Breed: Labrador Retriever
Learn more about the Labrador Retriever.
Sex: Female
Potential Size: 49
General Potential Size: Medium
Current Age: 2 Years 2 Months (best estimate)
Activity Level: Moderately Active
Indoor or Outdoor: Indoor Only
Good with Dogs: Yes
Good with Cats: Yes
Good with Kids: Yes
Housetrained: Yes
Microchipped: Yes
Description:
I am a friendly, playful, and full of energy young dog. I am currently being fostered with two other dogs. I would do best with someone who can wear out my energy by taking me for walks, runs or have other dogs I can play with. I like my crate. I'd also like to snuggle with you on the counch and in bed if you'd let me. If not I can learn that too.
Other Pictures of Heidi (click to see larger version):


All images and content Copyright 2015, A Second Chance Puppies and Kittens Rescue, Inc.